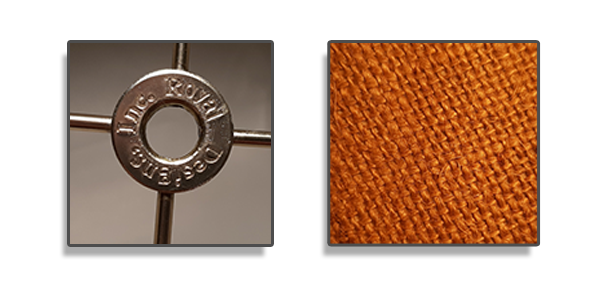 Quality is our utmost priority at Royal Designs, Inc. Our shades are made with a heavy and rust resistant frame. Including a double folded trim to all our shades to give you the quality you deserve. Lastly, but not limited too, our elegant designs set the expectation across the entire market for lampshades. Quality to last a lifetime.
Here at Royal Designs, Inc. we have over 500,000 shades for you to choose from with 4,500+ styles and combinations for you to choose from. If you do not see something you are looking for please call us! We do our best to make sure you are kept aware of all products we have available, but sometimes things have not quite made it to our site in time.
With top of the line 24 hour order processing, you can rest easy knowing we will do everything we can to get your shipment to you ASAP! Including elegantly designed item tags for the flare you deserve in a product. Questions? We also offer friendly and dedicated in office customer service to help you with any questions you may have.
We are nationally recognized with superior value at Royal Designs, Inc. It is our mission to offer you not only the most competitive prices but superior value for the quality of shades you are receiving. When it comes to our products only concern comes to you, the customer, and what you can get out of the products you are receiving.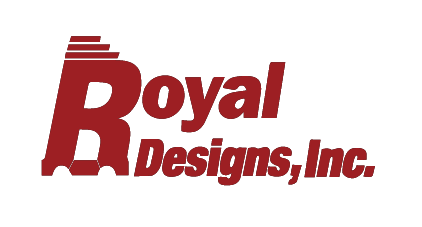 Regal Design For The Discriminating Eye
Office Location
515 Commerce Park Drive
Marietta, GA 30060
Open Monday – Friday 8:30am-5pm