Can anyone buy from Royal Designs, Inc?
We exclusively trade business-2-business to resellers with tax ID number.
Where can I find Royal Designs, INC. lamp shades?
We offer our products on many different platforms, but our wholesale is located purely on RoyalDesignsInc.com
What is the lead time for an order?
We are proud to have the fastest turnaround in the industry. Once your order is received and confirmed, we ship immediately.
Are custom sizes available?
We stock over 4500+ combinations of shades in multitude of shapes, sizes, fabrics, and colors for immediate delivery. We are confident that you can find the right shade for your needs.
Do you offer a printed catalog and/or fabric swatches?
Absolutely! Just call us at 770.794.1005. Our e-catalog is available here. A hard copy of the catalog and swatches will be sent with your first order. 
How will my order ship?
We ship exclusively with FEDEX and other freight carriers. We can arrange freight, ground, next day or even overnight service.
Do we do mass productions?
For our bigger clients we offer mass production and custom product labels for your purchase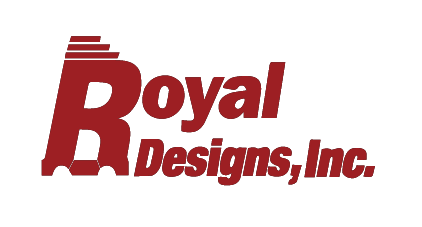 Regal Design For The Discriminating Eye
Office Location
515 Commerce Park Drive
Marietta, GA 30060
Open Monday – Friday 8:30am-5pm