Royal Designs, Inc. world class shades are not limited to consumer benefit but are renowned
for it's elegant design for not only homes and luxry, but also movie sets through the years.
Are you a vendor or customer and want to show off the shades we provided?
Feel free to contact us and would love to have your shades on Royal Designs, Inc.!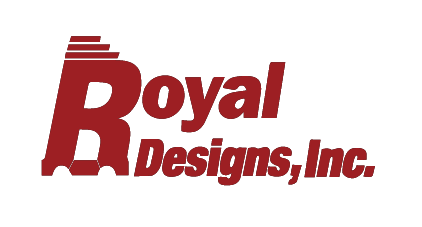 Regal Design For The Discriminating Eye
Office Location
515 Commerce Park Drive
Marietta, GA 30060
Open Monday – Friday 8:30am-5pm