We are proud to be nationally recognized for our extensive collection of Designer, Basic, Chandelier, and Hardback shades, in the home lighting industry. The 4,500 skus of unique shade combinations gives us the ability to stock over 500,000 shades in our 80,000 sq. ft. state of the art facility. Our pledge to you is to work harder to ensure your total satisfaction for years to come. Our main goal is simple: "To be the company that can be recognized for superior quality, exceptional value and quick delivery." On behalf of Royal Designs office staff and sales force, I would like to express my sincere gratitude for your support to Royal Designs. My personal promise to you is that RDI will never take our business relationship for granted.
Looking for a discount? At Royal Designs, Inc. we like to ensure that our customers are getting the most out of their purchases. You can either browse the specials that we have running or take a look at our discounted shades. Both are wonderful options for anyone looking to get the most out of their dollar.
Specials
Looking for a deal? We offer occasional promotions for our customers. For your dedication we feel you deserve not only the best prices but the best service. 
Want to become a dealer or get access to price sheets and not sure how?
We pride ourselves at Royal Designs for our customer support. We desire to give you the best experience in hopes to solidify a relationship with anyone who wishes to do business with us. If you have any questions, no matter how small, please call us and we will be delighted to help.
Want a better look into how we function? Royal designs is not only dynamic in our product designs but in the way we function and run our buisness. We would like to let you in on our buisness….read below
Headquarters
We are based in Marietta, G.A. but are not limited to our location. With not only designers on site but working right along side all our products we pride ourselves on our in house functionality.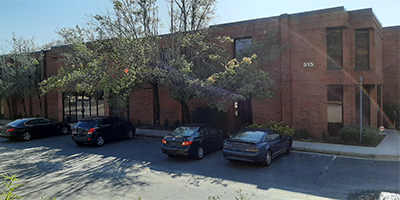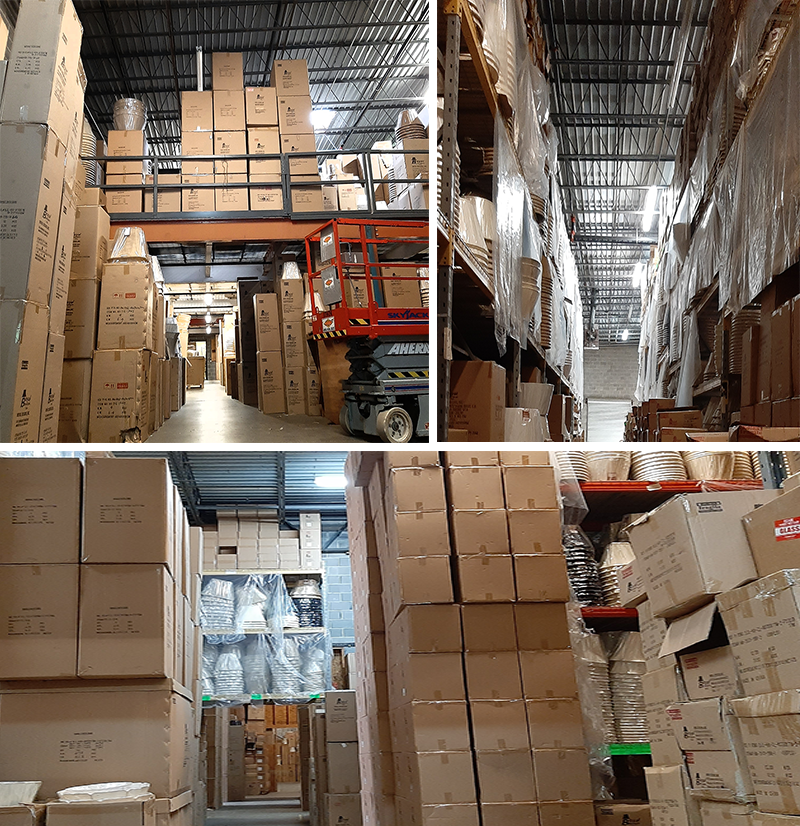 Warehouse
In our state of the art 80,000 sq. foot facility you can rest easy that our products are kept to the highest standards from arrival straight into your hands.
New Products
We will occasionally update our banners here to insure that you are kept aware of our products. Stay tuned and check in to see if there is a new way for you to shop with us.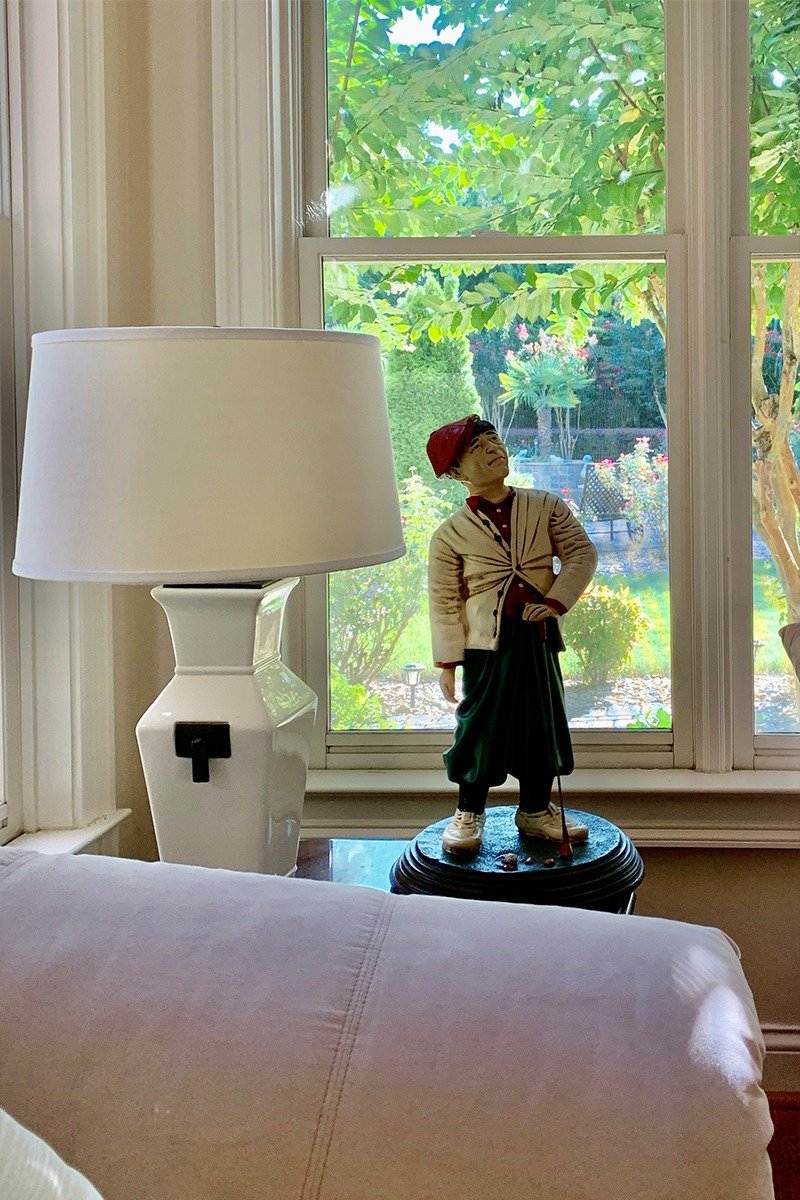 A Regal Design For The Discriminating Eye
About Our Products
We offer many different products here at Royal Designs Inc. You can familiarize yourself with the inner workings of our products by browsing the make up piece by piece. Feel free to not only browse the fabrics we use but the hardware as well. If you are not sure if we offer any variation you are looking for please give us a call so we may assist you further.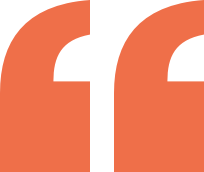 Royal Designs' history is a story of growth and success. After several years in the retail industry in the metro Atlanta area, Royal Designs was born in 1993. With its founding, it brought with it experience in customer service, original design ideas and a vision of exponential growth. Royal Designs first line of signature lamp designs came about from a small 2,000 sq ft. facility in a Atlanta, GA. Soon thereafter, designs for occasional furniture, home accessories and other lighting products emerged. With continuously evolving trends, Royal Designs also evolved. After realizing we had outgrew our first facility, in 1997 we moved into a 80,000 sq ft. warehouse with a complete showroom and offices. In 2008, we ultimately cemented our presence in the lighting industry with help from our lamp shade niche. Basic, Designer, Hardback and Chandelier Lamp Shade lines were initially designed, manufactured and have been nationally recognized since then. We have grown to carrying over 250+ styles of lamp shades, also stocking 4,500 different combinations. Top designers, architectural firms and lighting/lamp shade shops represent Royal Designs, Inc. lamp shades. Our shades are always being enjoyed by world renowned hotels, historic sites, popular films and most importantly–American households–in living rooms, bedrooms, sun-rooms, dining rooms and foyers.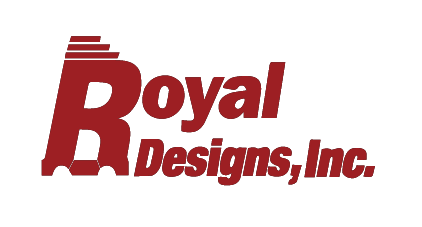 Regal Design For The Discriminating Eye
Office Location
515 Commerce Park Drive
Marietta, GA 30060
Open Monday – Friday 8:30am-5pm