Since 1993, quality and uniqueness is a standard we strive to achieve at Royal Designs, Inc. We are delighted to introduce our extensive selection of products, designed with care and handcrafted techniques. Royal Designs has crafted a product line of Lighting and Lamp Shades in order to provide quality and pleasure.
We are proud to be nationally recognized for our extensive collection of Designer, Basic, Chandelier, and Hardback shades, in the home lighting industry. Over 4,500 skus of unique shade combinations gives us the ability to stock over 500,000 shades in our 80,000 sq. ft. state of the art facility.
We always acknowledge that our greatest asset is our customers. The ultimate goal and commitment to you as a valued customer is to ship the products with minimal backorders in 24-48 hours. We would like to be your exclusive one-stop shopping resource for your lighting needs.
Our pledge to you is to work harder to ensure your total satisfaction for years to come. Our main goal is simple: "To be the company that can be recognized for superior quality, exceptional value and quick delivery." 
"On behalf of Royal Designs family, I would like to express my sincere gratitude for your support to Royal Designs. My personal promise to you is that RDI will never take our business relationship for granted. Your feedback is very important to us, please do not hesitate to email me personally with any concerns or suggestions."
Avi Matatiaho
CEO/President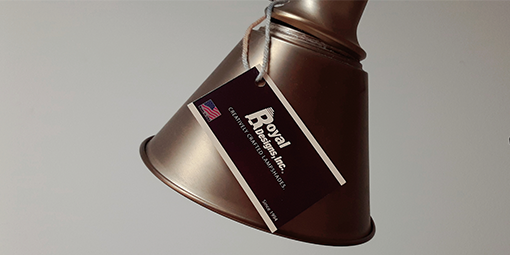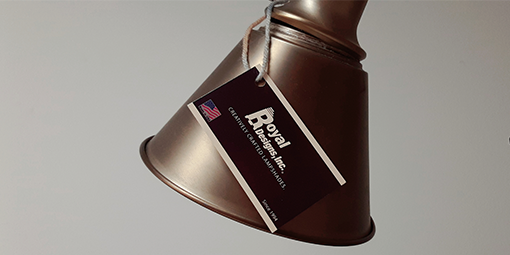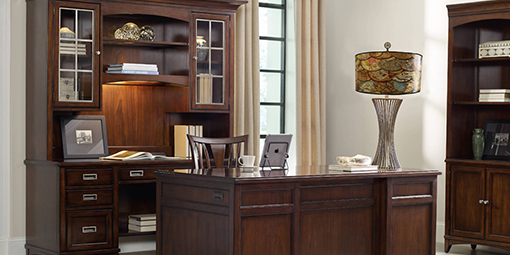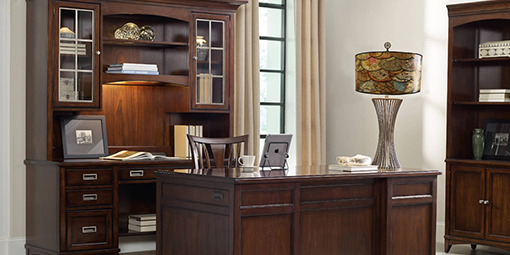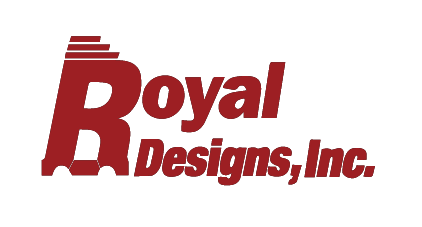 Regal Design For The Discriminating Eye
Office Location
515 Commerce Park Drive
Marietta, GA 30060
Open Monday – Friday 8:30am-5pm